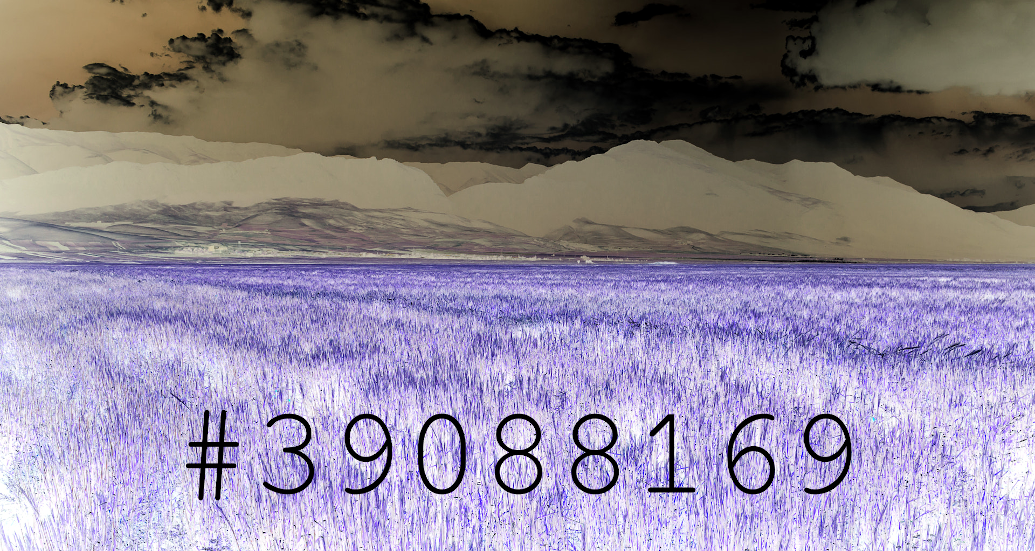 ---
---
---
---
---
---
---
---
---
---
---
---
---
BUSÆXUS
drums & voice
psychograms from metropolis
madness : structure : chaos
MARCELLO BUSATO & DR. NEXUS
fb
---
---
---
---
---
---
---
---
---
---
---
---
---
Munk Engelund
... installing a long lost floppy disk has been the climax of the search since many a days. The result was devastatingly disappointing and instead of just forgetting about the whole thing, it has become a frantic obsession to recreate what was lost and cannot be retrieved. Bear witness to yet another attempt surely to fail.
soundcloud
---
---
---
---
---
---
---
---
---
---
---
---
---
Paul Michael von Ganski
.... ist Musiker, DJ, Blogger und Klang- künstler. Als DJ reicht sein Spektrum von Samba Musik der 30er Jahre bis zu house und footwork. Auf seinem Blog stellt er Klassik-Schallplatten aus der Mono-Ära vor. Für seine Live-Auftritte benutzt Paul Michael von Ganski präparierte Plattenspieler und modular synthesizer.
bandcamp
---
---
---
---
---
---
---
---
---
---
---
---
---
Radar Talk